15th edition of
Bangalore International Arts Festival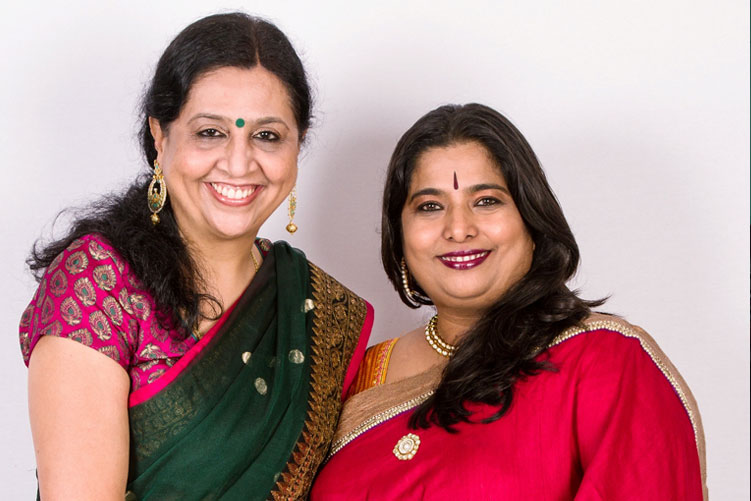 What started as festival to bring together artists to celebrate art has now grown to become a global platform for artists from within the country and from outside to be able to interact, collaborate and perform together. This will help bring out the essence of a co-existence through Harmony.
Our aim was to create environmental awareness and contribute towards our Garden City in turn attracting Artists, Art Lovers, Business groups and Tourist. An initiative that is very close to our festival directors, over the years has resulted in the us planting more than 5000 tree. This has become a global platform for artists and corporate to interact and create better opportunities for each other.
Our aim for the year 2020 is to support the artist community during in the light of the ongoing pandemic.